The company
"Suko de Vivo", meaning "sap of life" in Esperanto.
Every show is an opportunity for you to immerse yourself into the authenticity of the company, be overwhelmed by its magic and captivated by the gracefulness of its every movement.
Born out of the pleasure of sharing and requirement for quality, inspired by ancestral martial arts, dance and juggling, Suko de Vivo showcases the fire, explosion of sparks and pyrotechnics.
Entering its sensitive and innovative universe means experiencing technical skills dedicated to art and poetry of motion, like a living breath.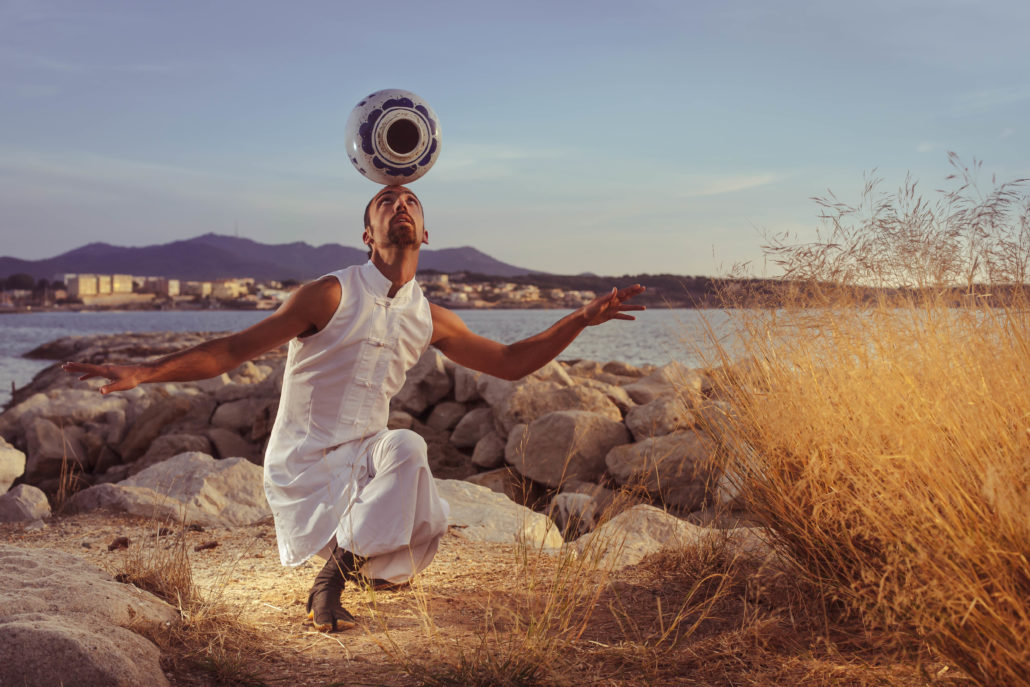 Mathieu Salaün
Mathieu is a Dao artist. A great history of inspired and diligent practice of the juggling art... The results of many years of martial arts training in the Chinese Wudang mountains... Connecting both worlds with one element – fire. We are fascinated by his requirement for quality and impressive presence, attracted by the power and beauty of his motion, touched by his simplicity and heart, wide open to life.
Suko de Vivo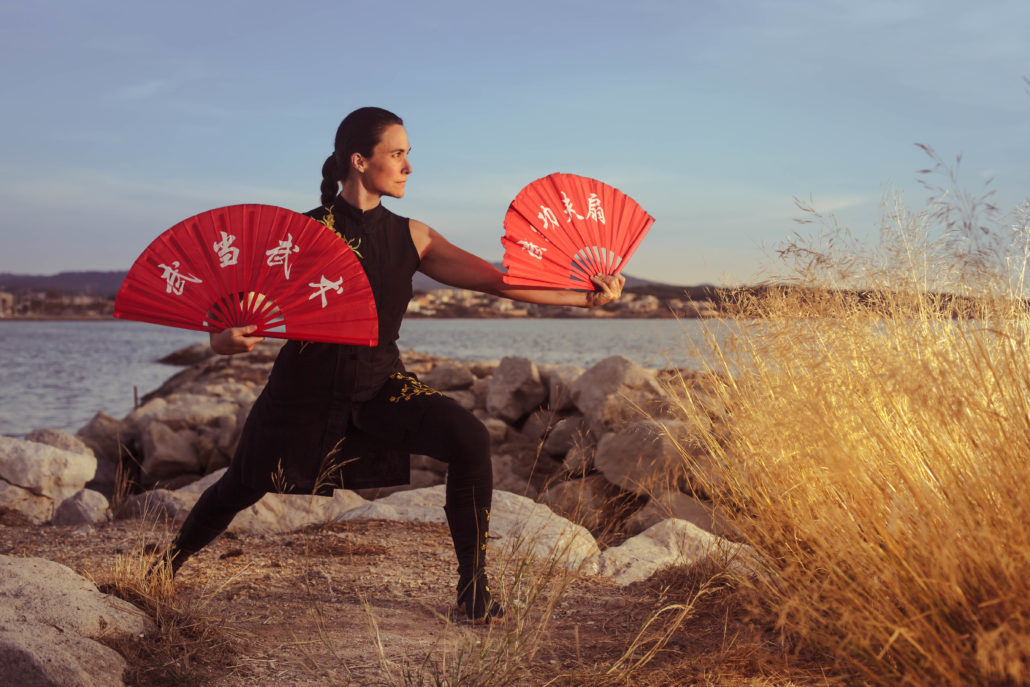 Gwenaëlle Baudoux
Gwenaëlle captivates by the multi-dimensional aspect of her art – motion. For over twenty years now, she has been exploring the Japanese and Chinese martial arts of Aikido and Tai Chi, up to the most internal practices of Qi Gong and guided imagery. In her depths, she finds an ever-renewed inspiration, an essential motion from which arises a taste of authenticity, freedom of being and travel.
Suko de Vivo