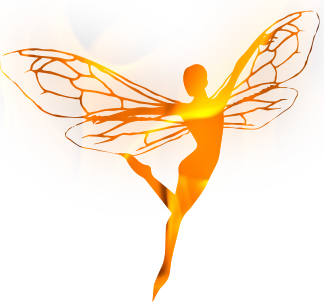 Fée
In her solo show, Gwenaëlle invites us into her world of dreams and magic.
From the intimate flame to the startling explosions of sparks, through the joyful delight and wild highlight, the artist inspires us with beauty and freedom of being.
Lullaby is a dance, a fascinating and captivating encounter with the soul of fire.